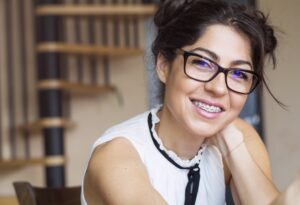 In Ireland, taxpayers can obtain tax relief for orthodontic treatment of family members. To claim this relief, a taxpayer files a Med 2 Form along with his or her regular tax return.
Download the Med 2 Form here
Click here for more information on your Med 2 claim
For any tax-related questions, please contact your local Revenue office.