OSI 2022 Spring Meeting
Orthodontics: Planning for Predictability
Prof. Padhraig Fleming and Prof. Ama Johal

Friday 1st -  Saturday 2nd April
Radisson Blu Hotel, Sligo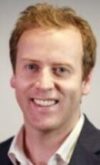 Padhraig Fleming is Professor, Consultant and Postgraduate Training Lead in Orthodontics at the Institute of Dentistry, Queen Mary University of London. Padhraig also works in private practice in the West End of London on a part-time basis. He is an Associate Editor of the American Journal of Orthodontics and Dentofacial Orthopedics, British Dental Journal, Journal of Dentistry and Progress in Orthodontics and is on the editorial board of numerous other journals. He has published over 150 peer-reviewed papers and has received numerous research awards including the Turpin Award from the AAO in 2021 and both the Chapman Prize from the British Orthodontic Society and the B.F. and Helen E. Dewel Award from the AAO on two occasions. He has co-authored three successful orthodontic textbooks: 'Clinical Cases in Orthodontics', 'Functional Appliances: Theory and Practice' and in 2019 'Fixed Orthodontic Appliances: A practical guide'.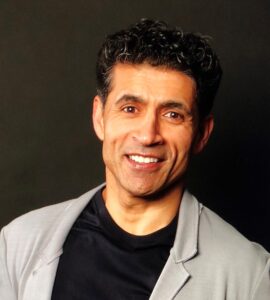 Ama Johal is Professor/Consultant Orthodontist, Academic Lead for Orthodontics and Deputy Dean Dentistry at Bart's and The London School of Medicine and Dentistry, Queen Mary College, University London. He qualified in dentistry at Sheffield University in 1989, with Honours and completed the Membership in Orthodontics (Royal College Surgeons England) and Masters Degree in Orthodontics at Bart's and The London School of Medicine and Dentistry, graduating with distinction in 1996.  He has completed a PhD in the use of mandibular advancement splints in sleep-related breathing disorders. Ama is past Vice-President of the British Society Dental Sleep Medicine, a full member of the Angle Society of Europe and appointed a Fellow of the UK Higher Education Academy.
Both his clinical and research work has been rewarded with numerous National and International prizes and grants. He is an invited lecturer, both nationally and internationally, with over 100 publications in peer-reviewed International journals and several book chapters.  His research interests include the impact of quality of life in orthodontics and the management of patients with sleep-related breathing disorders. His specialist interests include multidisciplinary care of patients with orthodontic-restorative needs & adult orthodontics.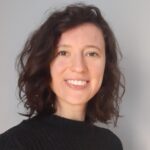 Róisín O'Donovan is working as a post-doctoral researcher at the Centre for Positive Psychology and Health at the Royal College of Surgeons In Ireland (RCSI). Her PhD research focused on understanding and improving psychological safety in healthcare teams and was funded under the Irish Research Council Employment-Based Postgraduate Programme and the Ireland East Hospital Group. She is passionate about using research as a tool to understand and improve psychological wellbeing in the workplace, schools and the wider community.
Kindly Sponsored by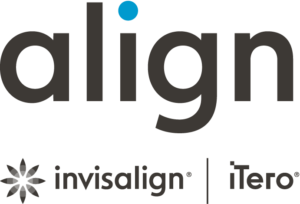 and
Registration is now open!
The OSI welcomes Specialist Orthodontists and Post-Graduate Orthodontic Students
The OSI is a participating Society of the FEO Same Rate Agreement

Spring 2022
OSI_Spring Meeting Programme

Hotel Reservation Information
Delegate Room rate for Thursday,31st March and  Friday, 1st April,  subject to availability
radissonblu.ie/hotel-sligo | info.sligo@radissonblu.com  | +353 71 914 0008