2023 OSI AUTUMN MEETING
"Practical Digital Orthodontics"
Friday 10th - Saturday 11th November 2023
The Powerscourt Hotel, Tinnehinch, Enniskerry, Co. Wicklow, A98 DR12.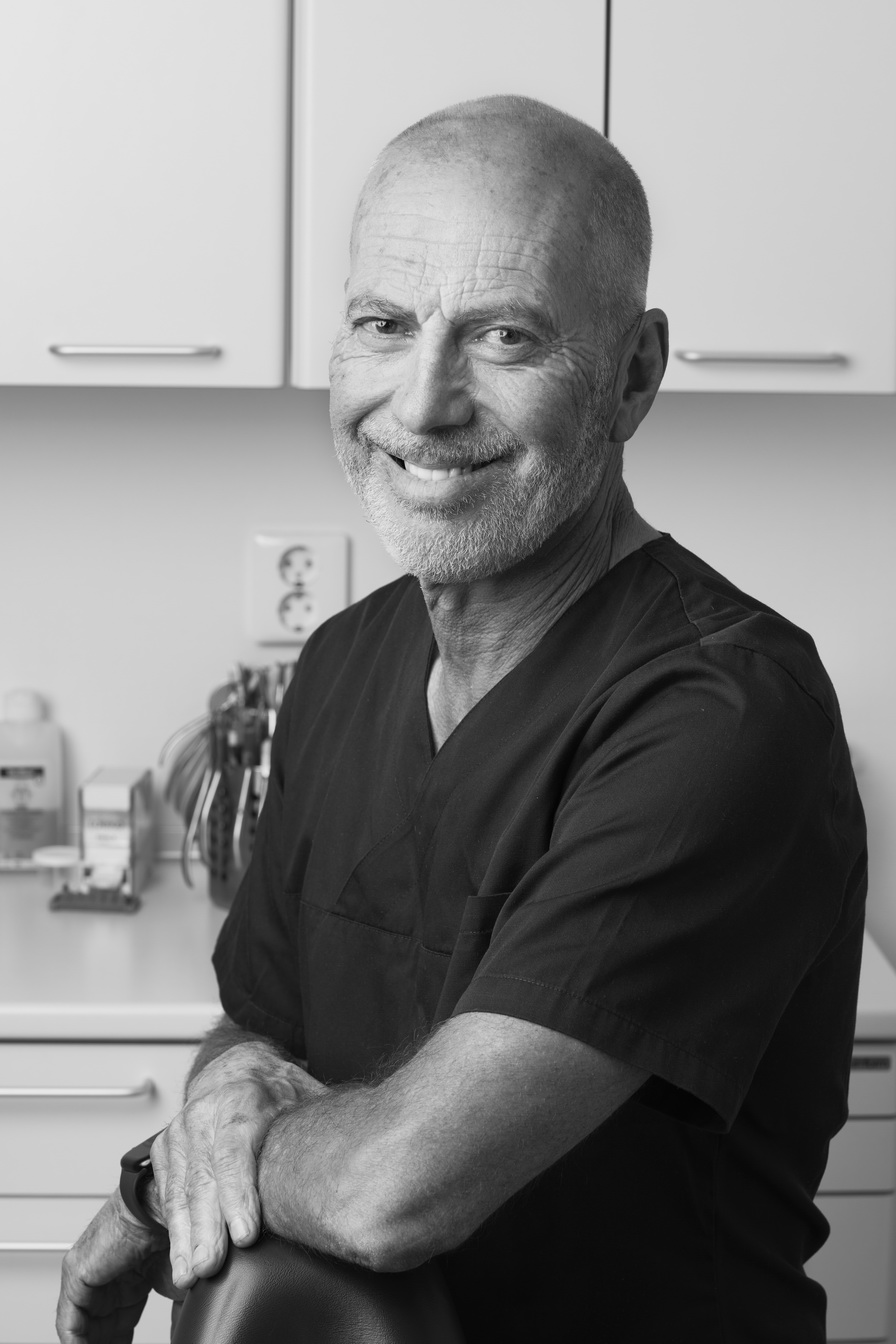 Thor Henrikson studied for his Dental degree and specialist Orthodontic training at the University of Malmo Sweden. He presented his PHD thesis in 1999 on Orthodontic treatment and TMD. Since then, he has published 43 articles in the Orthodontic literature, two on Aligner's treatment. He has been a member of the Angle Society of Europe since 2002 and became the President in 2020. Now, part-time, he is teaching and supervising at the University of Malmo and most of the time working in his private practice in the centre of Malmo. In addition, he lectures frequently both in Sweden and internationally. His main topics are vertical discrepancies (deep and open bites) and aligner biomechanics (how to make an aligner treatment predictable).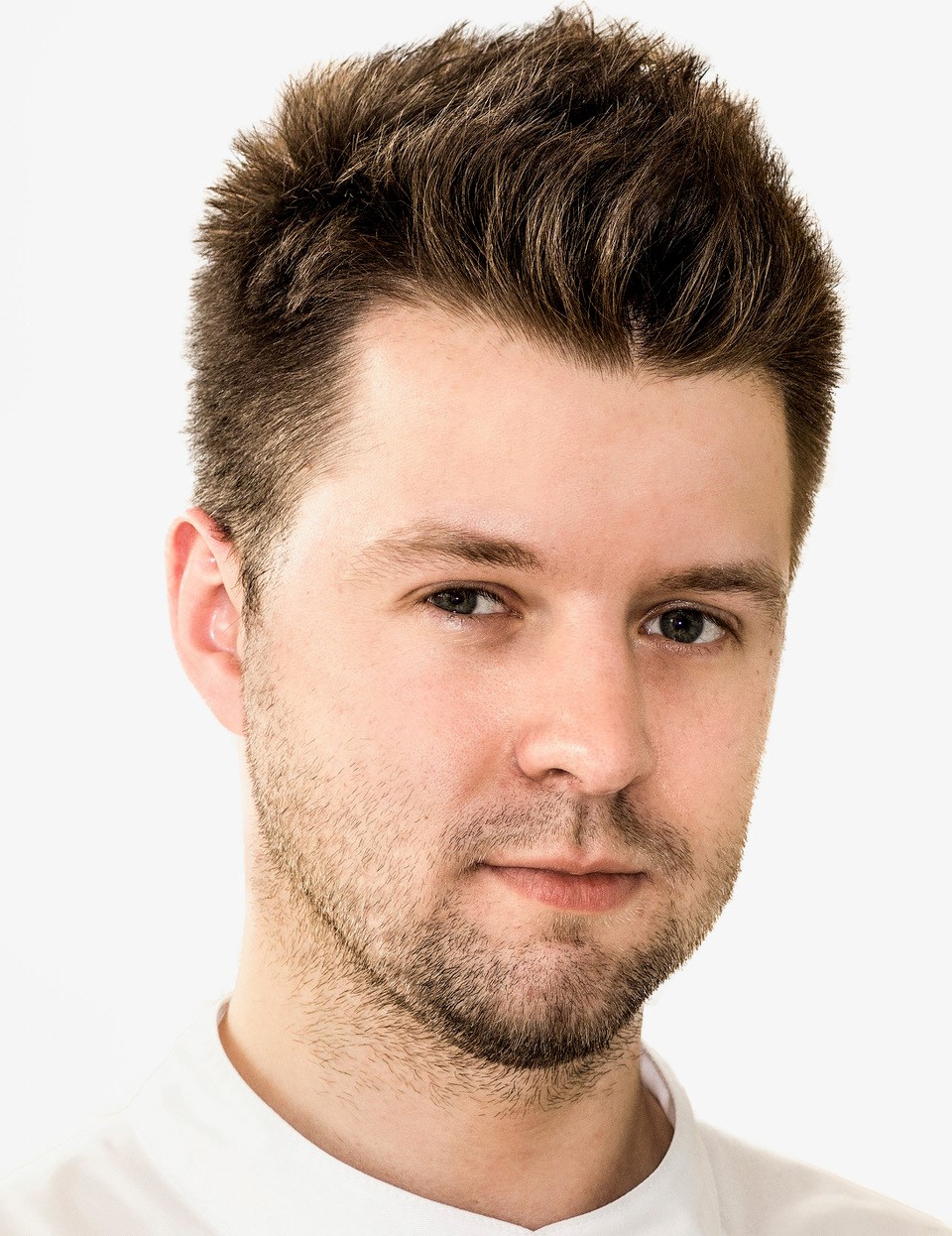 Kamil Stefanski graduated from the Medical University of Silesia, Katowice, Poland. He has a postgraduate diploma in FACE/Roth-Williams International Society of Orthodontists, a specialist program of advanced orthodontics and a diploma in aligners from the European Master of Aligners, London. Kamil owns SILESIA Orthodontics - a 5-chair Private Practice limited to Orthodontics, Katowice, Silesia, Poland, a 100% digital orthodontics. He is an active FACE Poland orthodontic association member and a former lecturer at the Medical University of Silesia in the Orthodontics and TMJ/TMD Department.  As well as a former Invisalign Clinical Speaker, he was the first Invisalign doctor in the Silesia area of Poland. He is a lecturer, and trainer and runs courses in orthodontics and TMJ / TMD (temporomandibular joints), all in Centric Relation (Stable Condylar Position). In everyday practice, he treats children and adults, including orthognathic surgery planning (preparation for surgical treatment), fixed and aligner appliances: Silesia Aligners (own product), FAS (Face Aligner System) and treatment of TMD.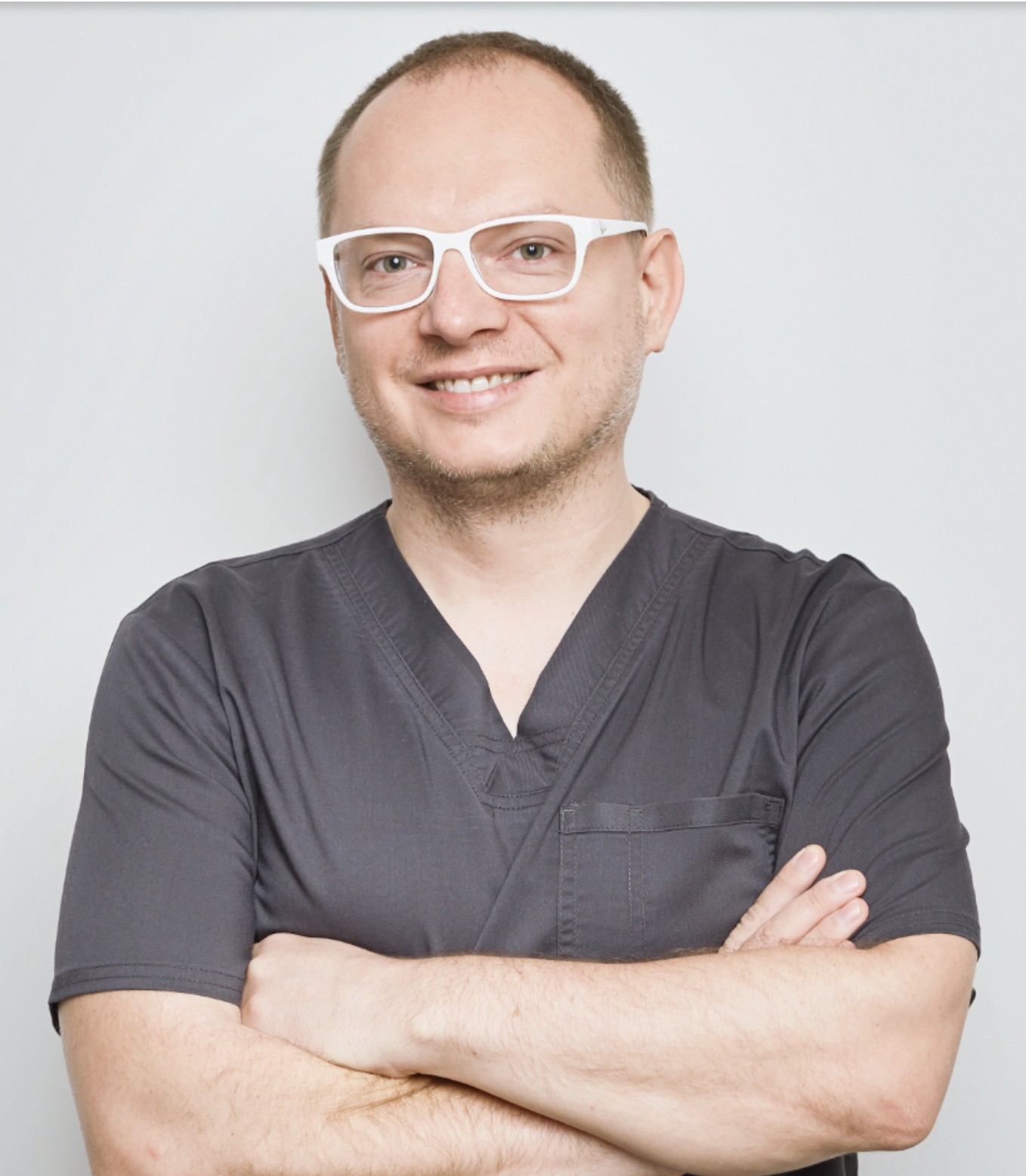 Rafal Brandt obtained his diploma from the Warsaw Medical University in 2004. From 2007 to 2009, he began his specialisation in orthodontics at the Institute of Mother and Child in the Cleft Clinic, where they focused on treating children with congenital deformities, including clefts. In 2009, he continued his specialisation at the Warsaw Medical University Orthodontics Department. In 2012, he passed the specialisation exam with the second-highest result in Poland. For the past 13 years, he has been exclusively dedicated to orthodontic treatment. Currently, he works in two renowned dental clinics in Warsaw, where he enjoys collaborating with numerous specialists from various dental fields. They treat challenging cases by developing comprehensive, interdisciplinary treatment plans. In his practice, he often utilises various forms of skeletal anchorage. He primarily uses palatal micro implants within the Benefit system, having placed the highest number in Poland. He has also designed his modifications to this system to reduce its side effects. Two years ago, he developed a method for digitally designing and printing templates for micro implants. Using templates for screw placement significantly increased the precision and safety of the treatment.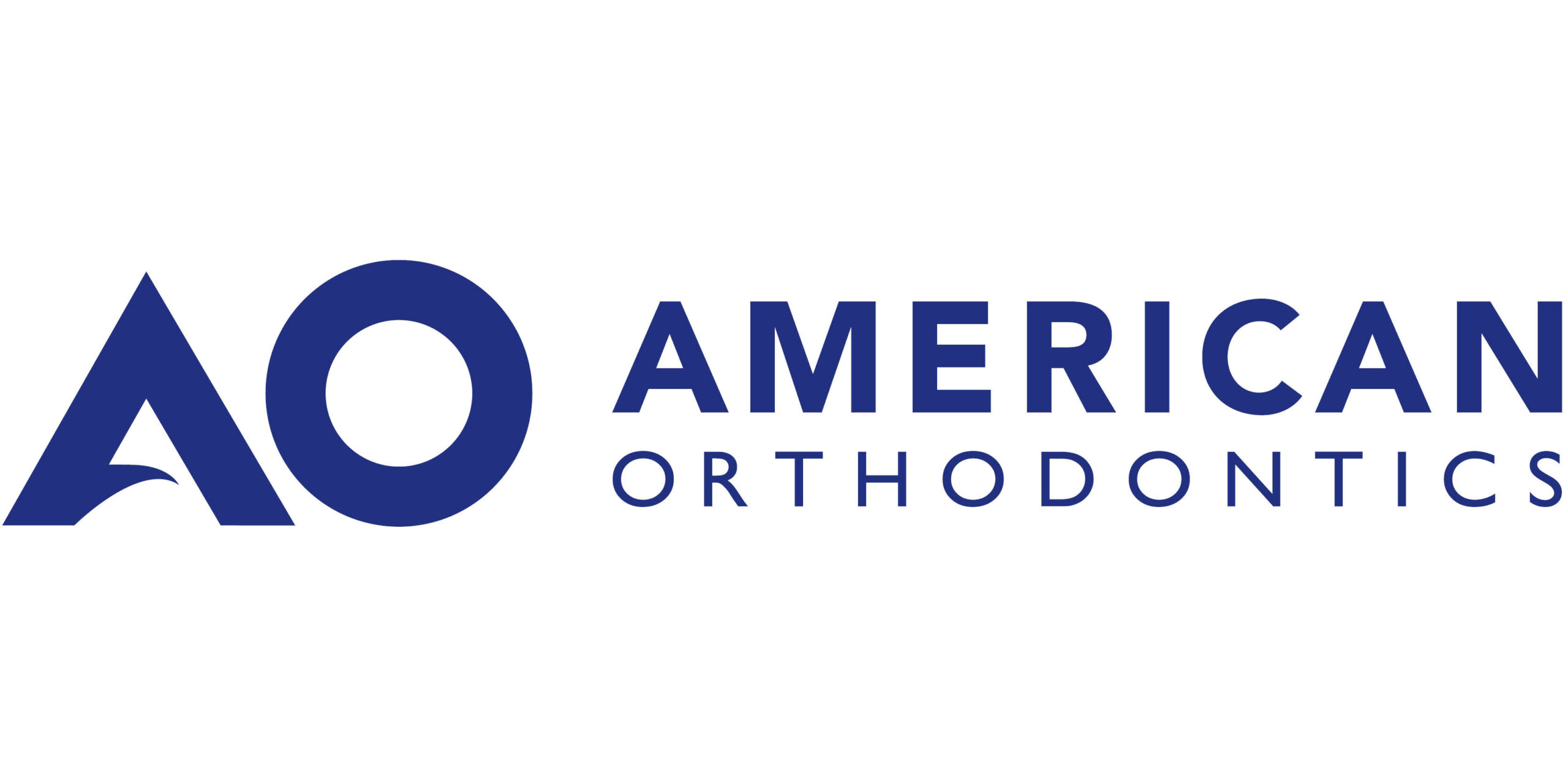 ESM Digital Solutions                Ashley Latter            Paytient Payments
3M             DB Orthodontics                  Henry Shein              Grow Dental
Registration is now open!
The OSI welcomes Specialist Orthodontists and Post-Graduate Orthodontic Students
We are a participating Society of the FEO Same Rate Agreement
Course Fee Non Members €550 (€500 earl

y bird)
Reduced rate for OSI Members and affiliated society Members €450 (€400 early bird)
Postgraduate Orthodontic Students €250 (€200 early bird)
Laboratory Technicians, Orthodontic Therapists, Nurses & Practice Team €250
Dinner Friday 10th November €100 pp
Early Bird Rate ends 20th October 2023